A revolutionary way to sew a capsule wardrobe you love – EASILY
Planning a wardrobe is easy. I use the Pick One, Sew Two method that I wrote for Christine Jonson Patterns.
I pick ONE item in my closet and I go into my stash and sew TWO more. Sometimes I do not have stash for both, so I then head over to my LFS (Seams Fabric, y'all, all online too!) and pick something that works for both.
The beauty of the Pick One Sew Two method is that you build your wardrobe with things you already have in your closet. Yeah, I love Make Nine and capsule wardrobes too – I grew up on 5 Easy Pieces from Vogue Patterns, myself. But tackling five or nine pieces in a capsule wardrobe is daunting and most of us do not have time to sew that many things in enough time to make it actually work as a capsule wardrobe.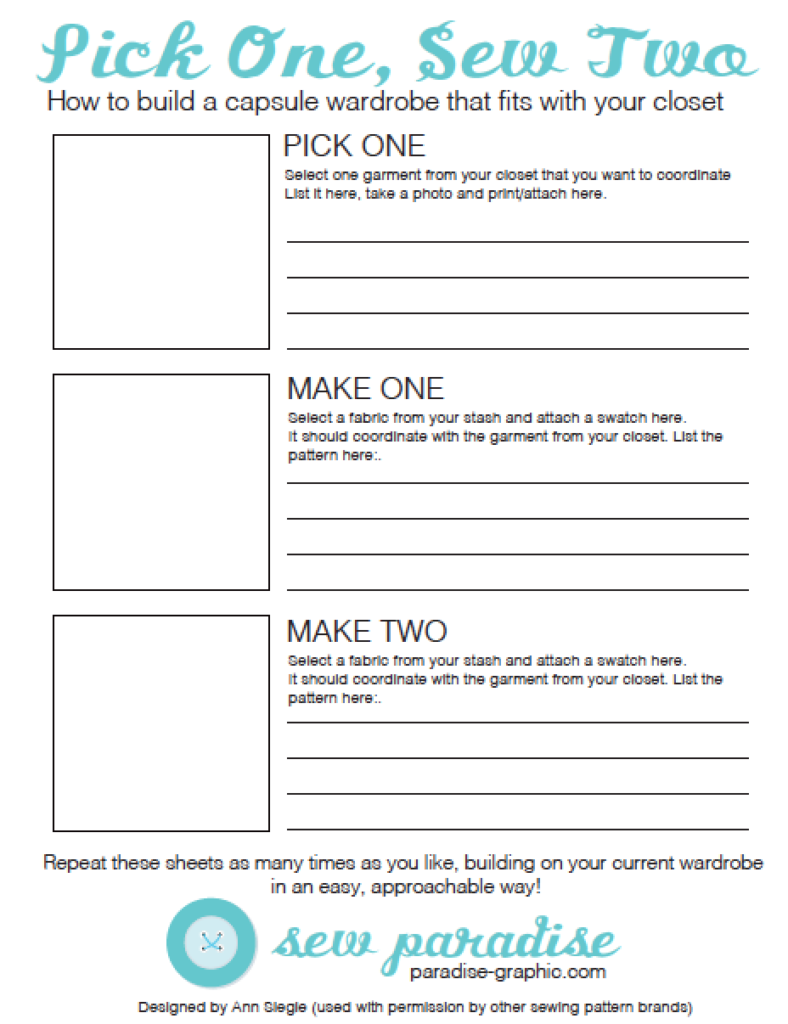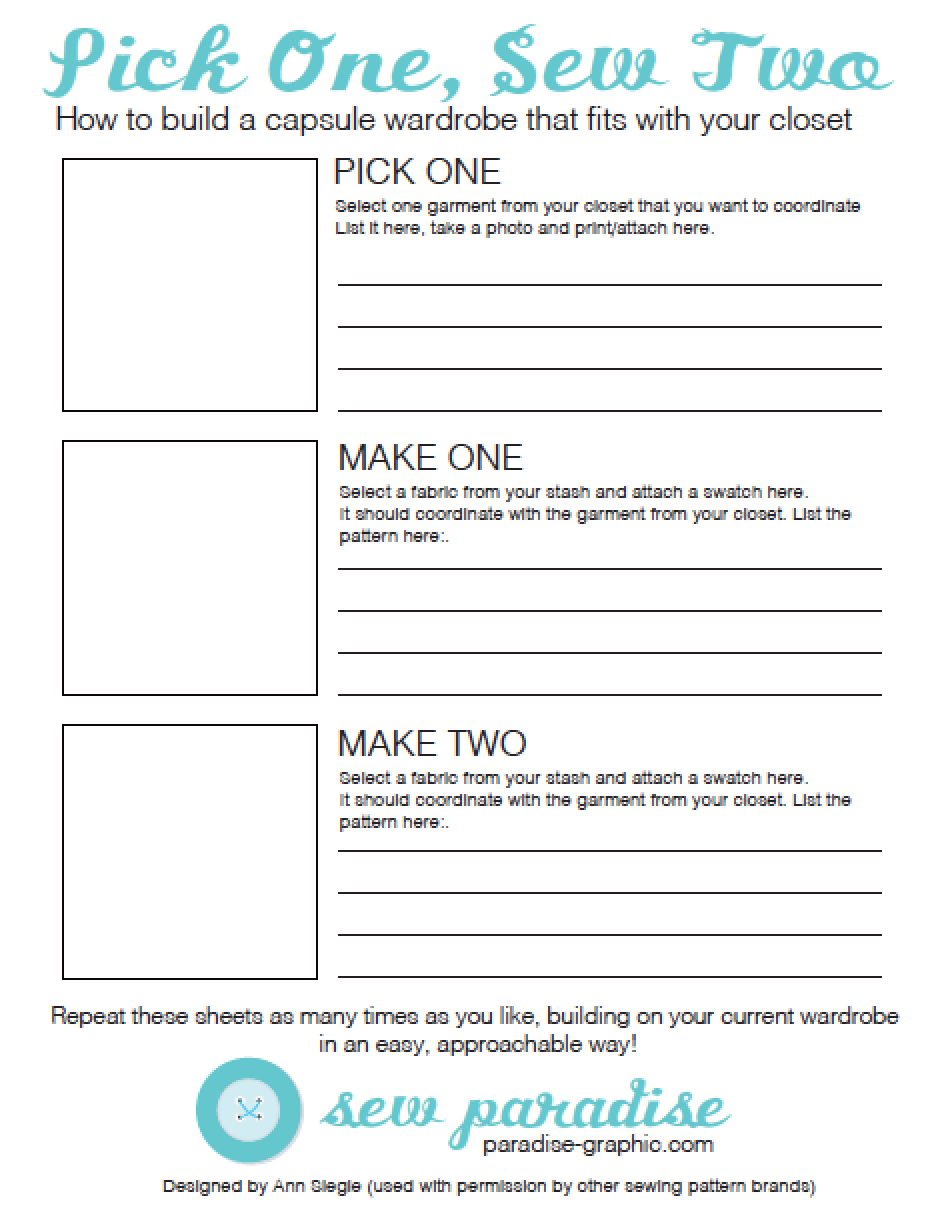 The other tip is to sew basics – sew the things you will wear every day! If you go into your closet and you see things you don't wear because you don't have anything to wear them with, that's a clear sign you need to sew one or two pieces to make that item a wearable outfit.
It helps to organize your stash AND your closet in a similar way. For me that's (closet) by color and by type or just by color (stash). I can then quite easily say "I really could use a navy blue cropped mock turtleneck to go with this striped skirt" and go into your stash and FIND navy knit in it that you haven't sewn.
Recently I decided that I needed a cream, winter-weight midi skirt to wear with boots and gray turtleneck sweaters. Gray and cream are a luxe combo in the winter. I wanted washable and not see through. After I reorganized my stash by color I found a piece of fabric I didn't know I had and I sewed a great washable stretch crepe A-line midi skirt to go with my cashmere sweater! The skirt took me about an hour and fifteen minutes from cut to finish and I wore it twice in the same week (to my home office, at my desk, and even over leggings and ice skates on my backyard ice rink.)
Pick One Sew Two is invigorating. Along with that cream skirt, I cut out a pair of Tailored Trackpants in a camel snakeskin print stretch knit fabric that had been just hanging out in my stash with almost no purpose! The gray sweater, the camel trackpants, the gray sweater, the cream skirt, my favorite gray booties and a camel coat in my closet all came together easily.
It's been a while since I've sewing-blogged regularly under my own name. I've worked for about five years helping other sewing brands. It's nice to be back! While I still work with sewing brands, most of my work now is in marketing coaching and marketing-tech training. I'd rather coach sewing pattern companies' brands through developing content, as their authentic voices come through in what they write, photograph and record. A perennial challenge for any brand is maintaining that level of content (I do not have this problem!), but we work on that, too. Think of it as coaching AND motivation.