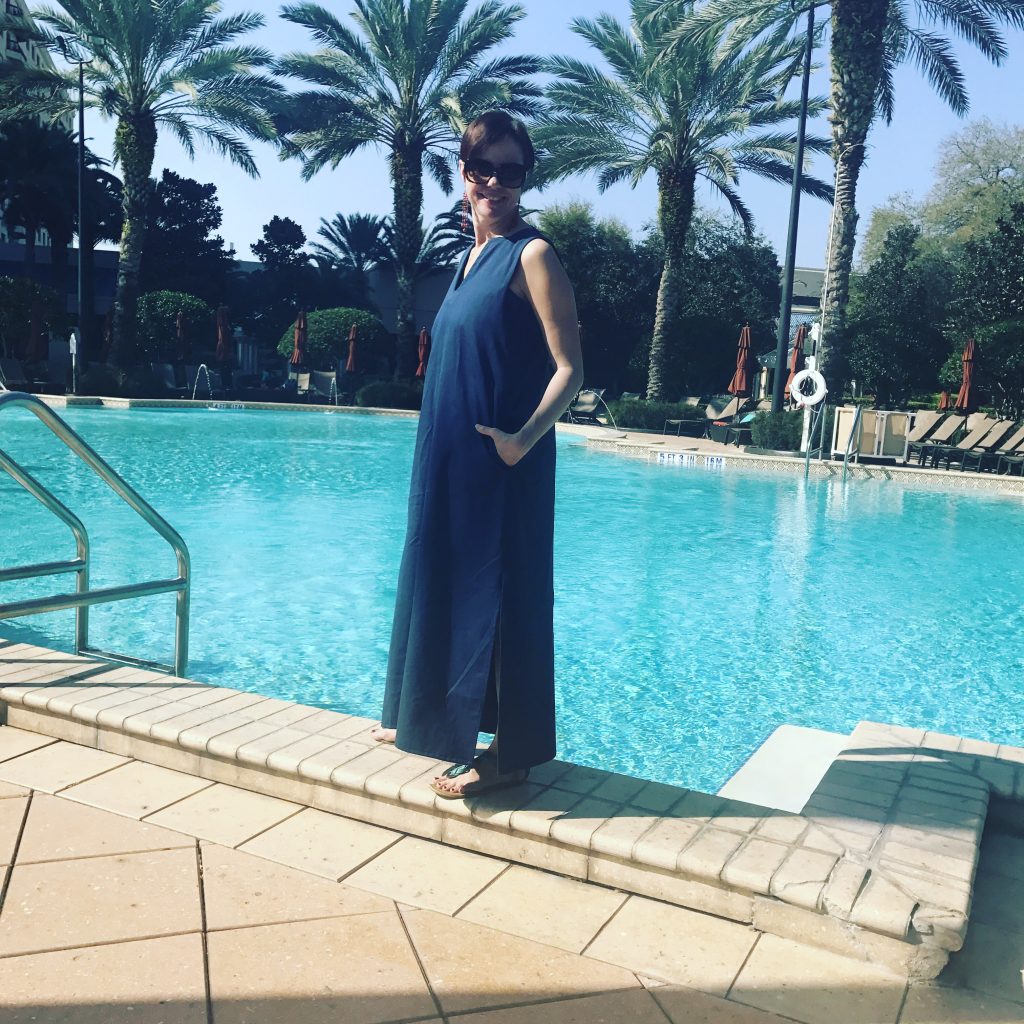 Learn to sew your own handmade wardrobe the EASY way!
Want to learn to sew your own handmade wardrobe? Join me here!
From pattern reviews of popular sewing patterns, to wardrobe planning the EASY way, Ann is a sewist who loves EASY to sew garments, building a sustainable wardrobe and trying new sewing pattern designers.
Ann has worked with sewing pattern designers on marketing, design, social media strategy and execution, search engine optimization, live video, photographic and written content.
On the product side, Ann has helped sewing pattern companies with product planning, pattern design (including pattern covers, technical writing, file preparation and digital fulfillment) website design, management and product fulfillment for online, retail and wholesale. Ann understands the biz – but also, is a passionate and talented sewist.
Latest Blog Posts: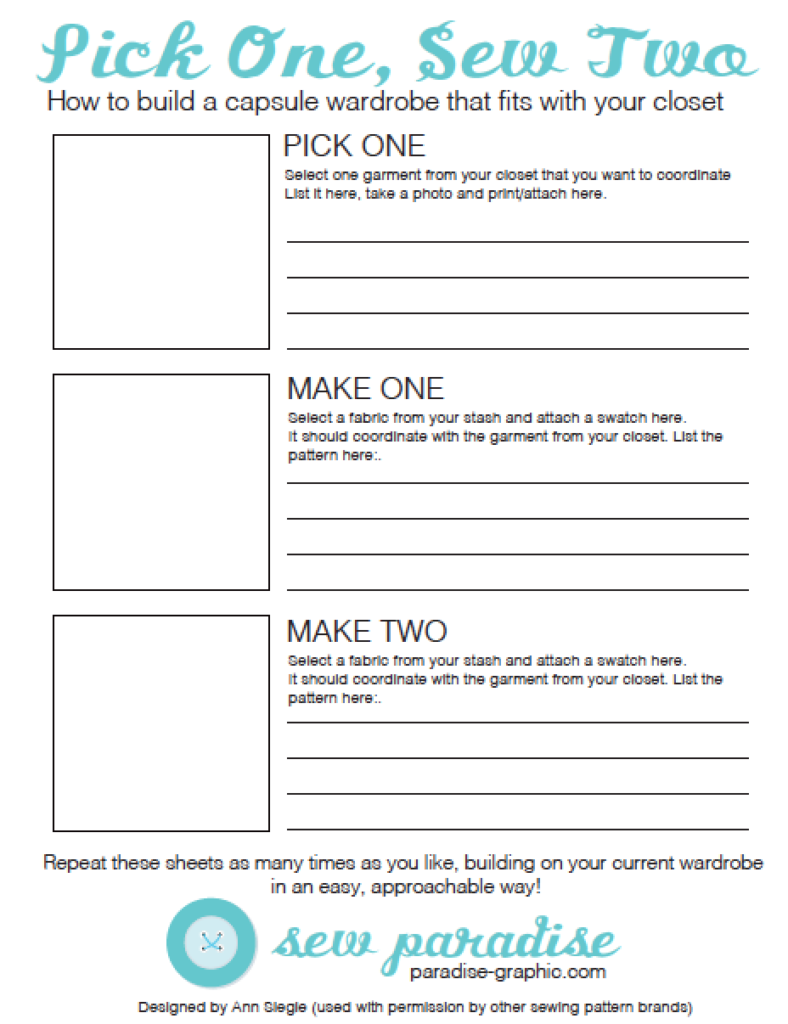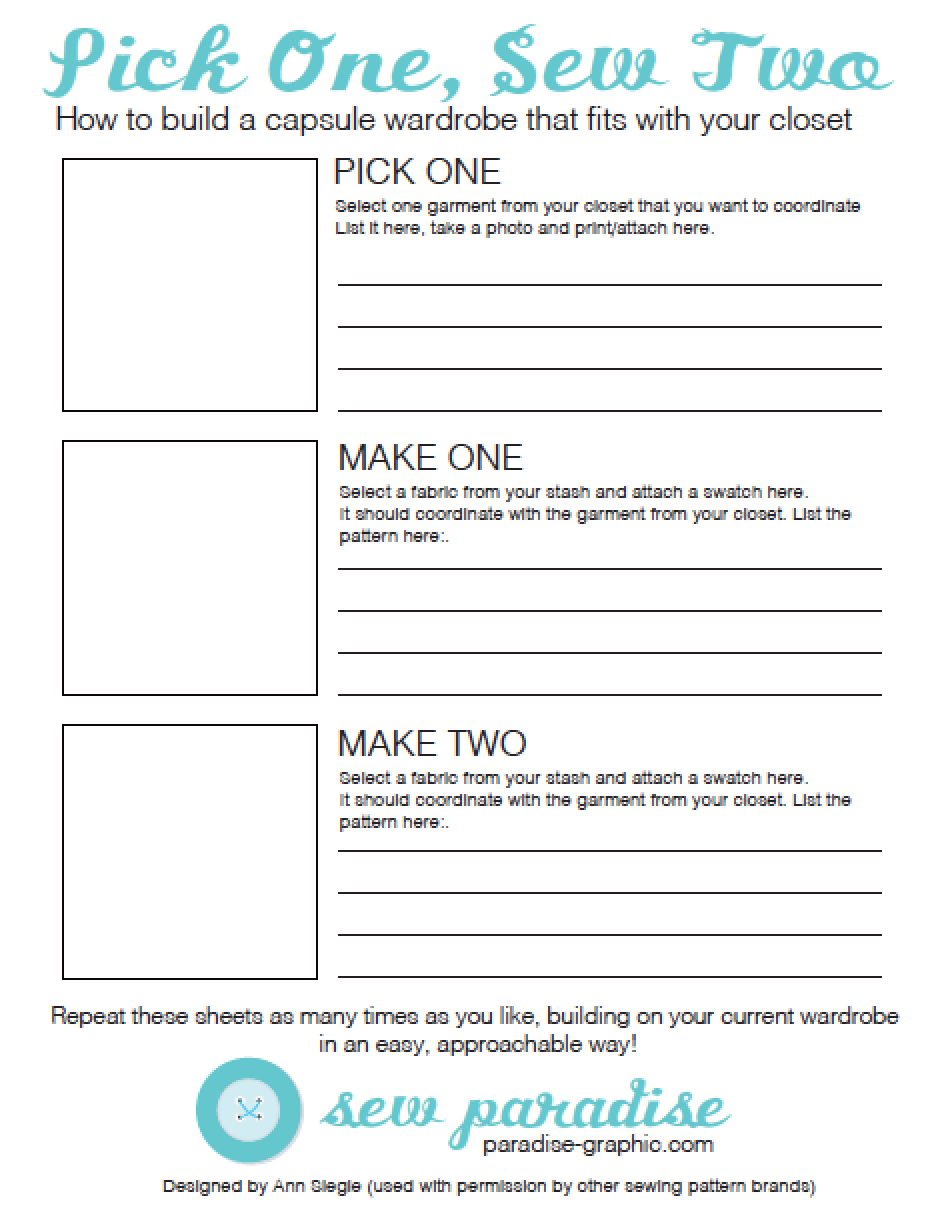 Download the FREE sewing wardrobe planner that Ann developed (and shared with her sewing pattern designer clients). It's a super easy way to build a wardrobe that works with what you have and doesn't require you to sew a lot of garments.