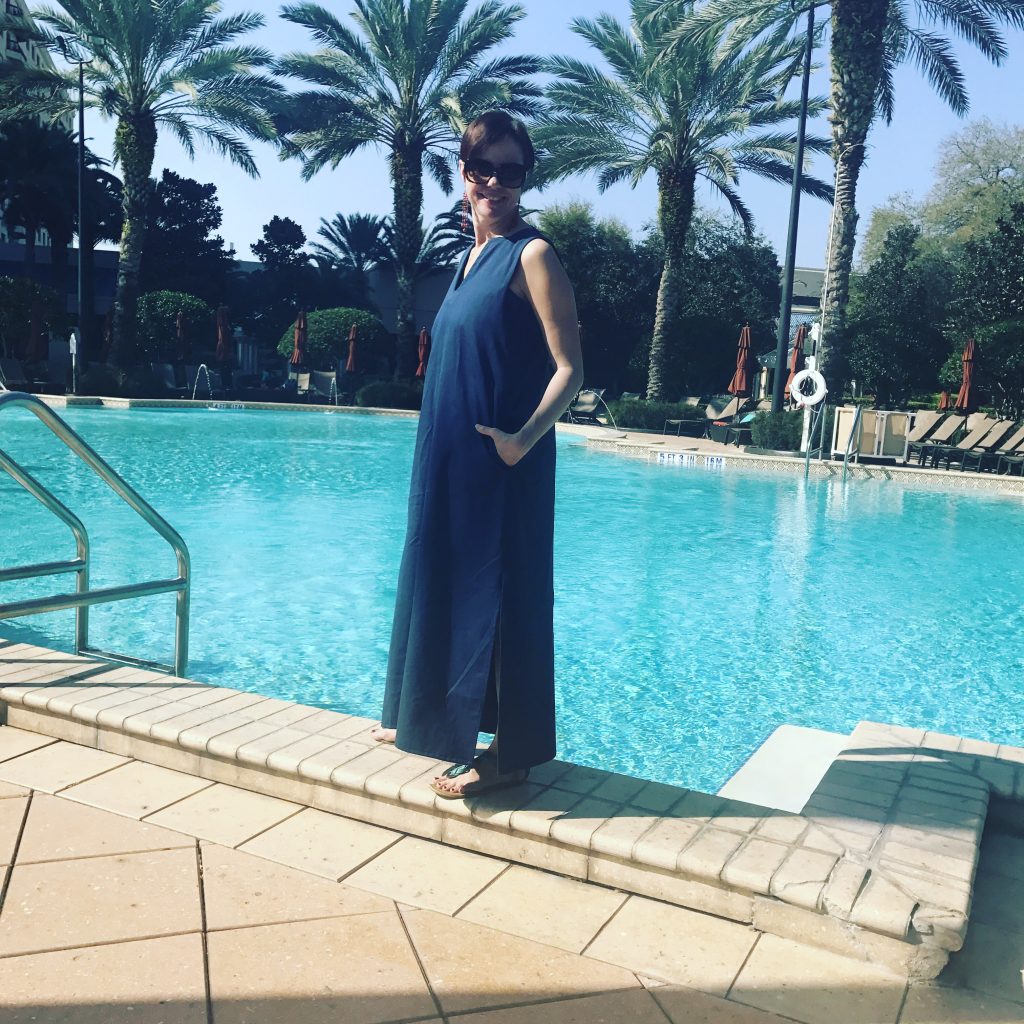 Want to learn to sew your own handmade wardrobe? Join me here!
From pattern reviews of popular sewing patterns, to wardrobe planning the EASY way, I'm here to share with you EASY to sew garments, building a sustainable wardrobe and trying new sewing pattern designers.
I especially love creating content for how to modify patterns, add design details, including video content and tutorials. If you want to take a pattern make it 3 times or more and have each one be unique, yet fit wonderfully into your wardrobe, you're at the right spot! You've invested time and energy into that pattern, don't just sew it one time!
More than just sewing hacks, Sew Paradise is a blog about the process of developing a handmade wardrobe that reflects your lifestyle. Come sew with me!
Here, you'll find bi-weekly sewing projects, up to 4-5 projects per month. Learn how to use mending (yes, mending!) to bridge the gap between a finished project and not quite motivated to start another. Plan to sew stash where you can, and favor local in person and independent online fabric stores for things you need to purchase.
There's a bit of upcycling in this blog, so you'll see how to refashion garments to create a less throw-away lifestyle.
And through it all, you'll see mainly EASY to sew, beginner-level sewing patterns and projects. This is not the blog for a couture tailored suit or a wedding gown. Nope, nada, run fast away from those projects. This blog is about crafting an easy to sew and easy to wear wardrobe for a casual, active life. You'll find tips for sewing casual pants, tops, turtlenecks, dresses, cropped pants, shorts, tee shirts, swimwear, jackets, blazers and more. All the stuff you need to live in everyday!
Ann has worked with sewing pattern designers on marketing, design, social media strategy and execution, search engine optimization plus creating unique live video, photographic and written content.
Ann has helped sewing pattern companies with product planning, pattern design (including pattern covers, technical writing, file preparation and digital fulfillment) website design, management and product fulfillment for online, retail and wholesale. Ann understands the biz – but also, is a passionate and talented sewist.
Have I reviewed a pattern? Search here to see if the one you want to sew is one that I have sewn! (at PatternReview.com)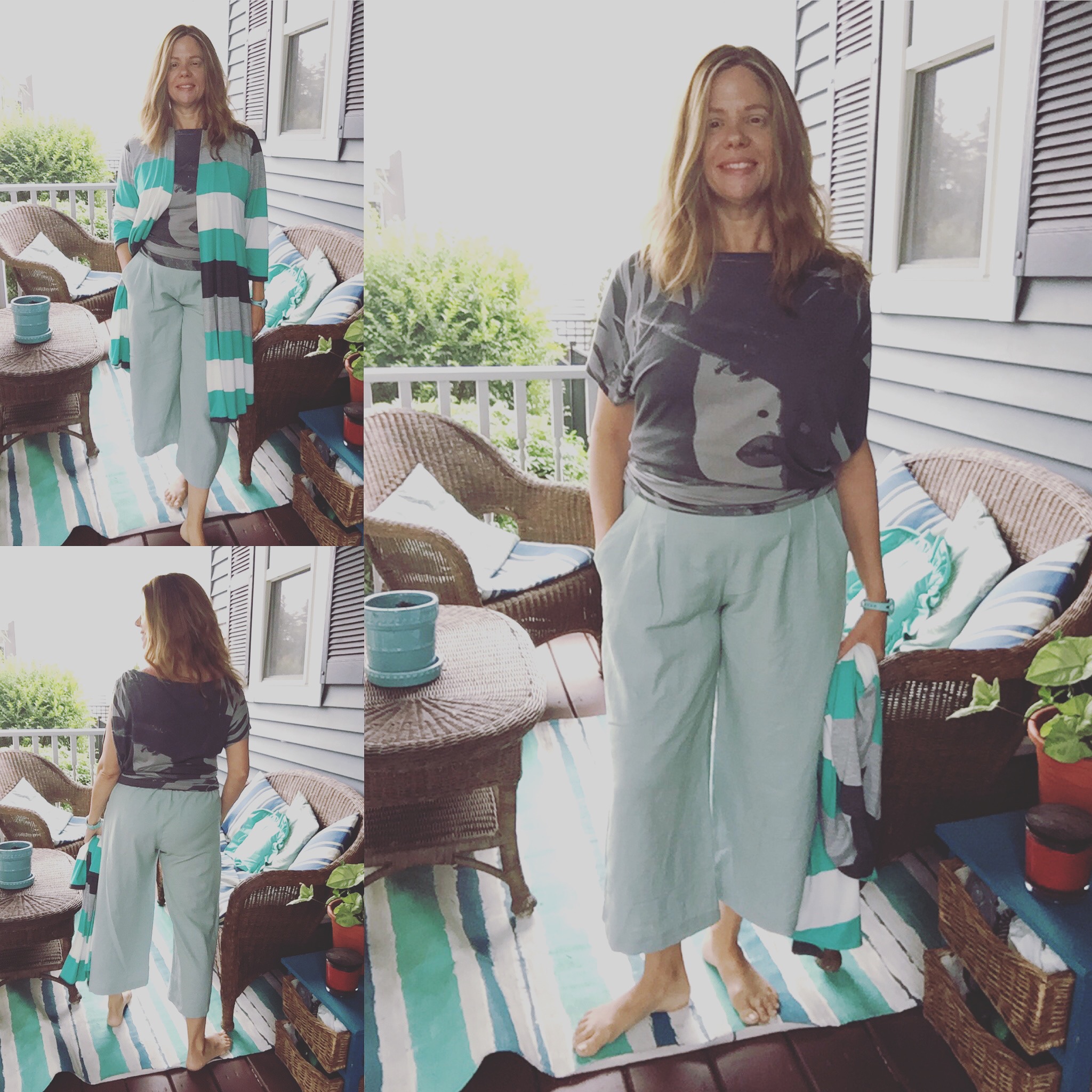 Sew over 50 #sewover50 is a popular hashtag on Instagram. And a lot of sewists post on Instagram. More designers are including over 50 models in their sewing pattern design features. And more of us sew! Why does sewing matter for people over 50? Most clothing – and sewing pattern clothing – is modeled by…
Continue Reading
Free Sewing Wardrobe Planners & Free Downloads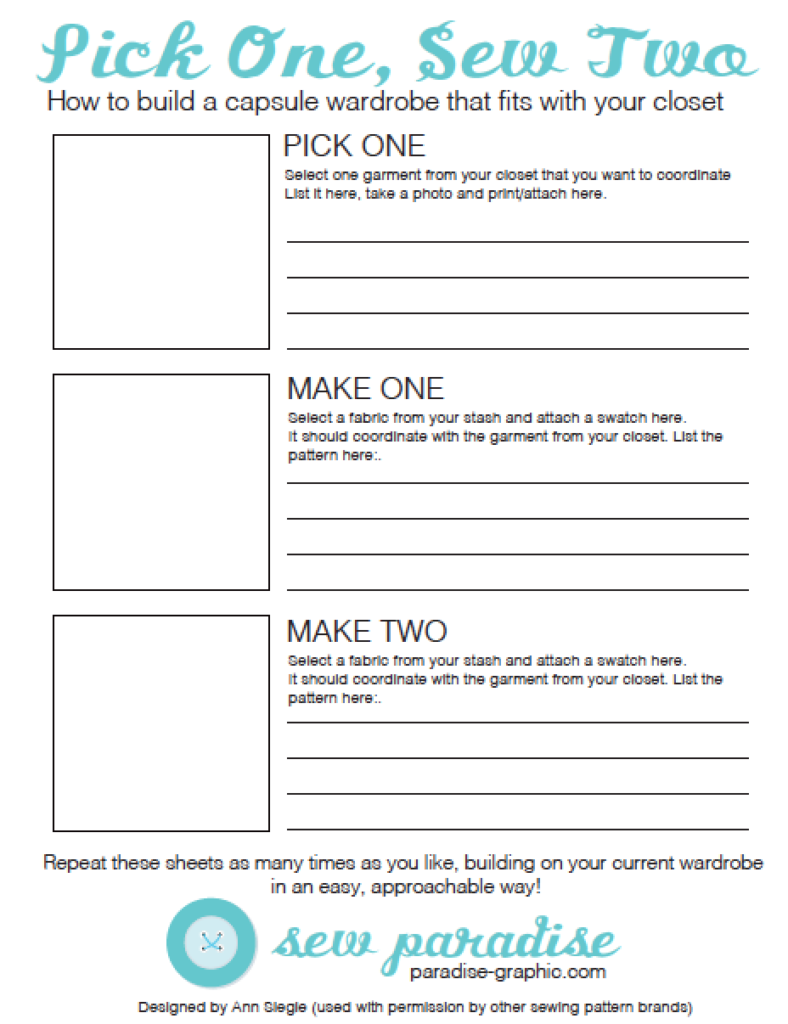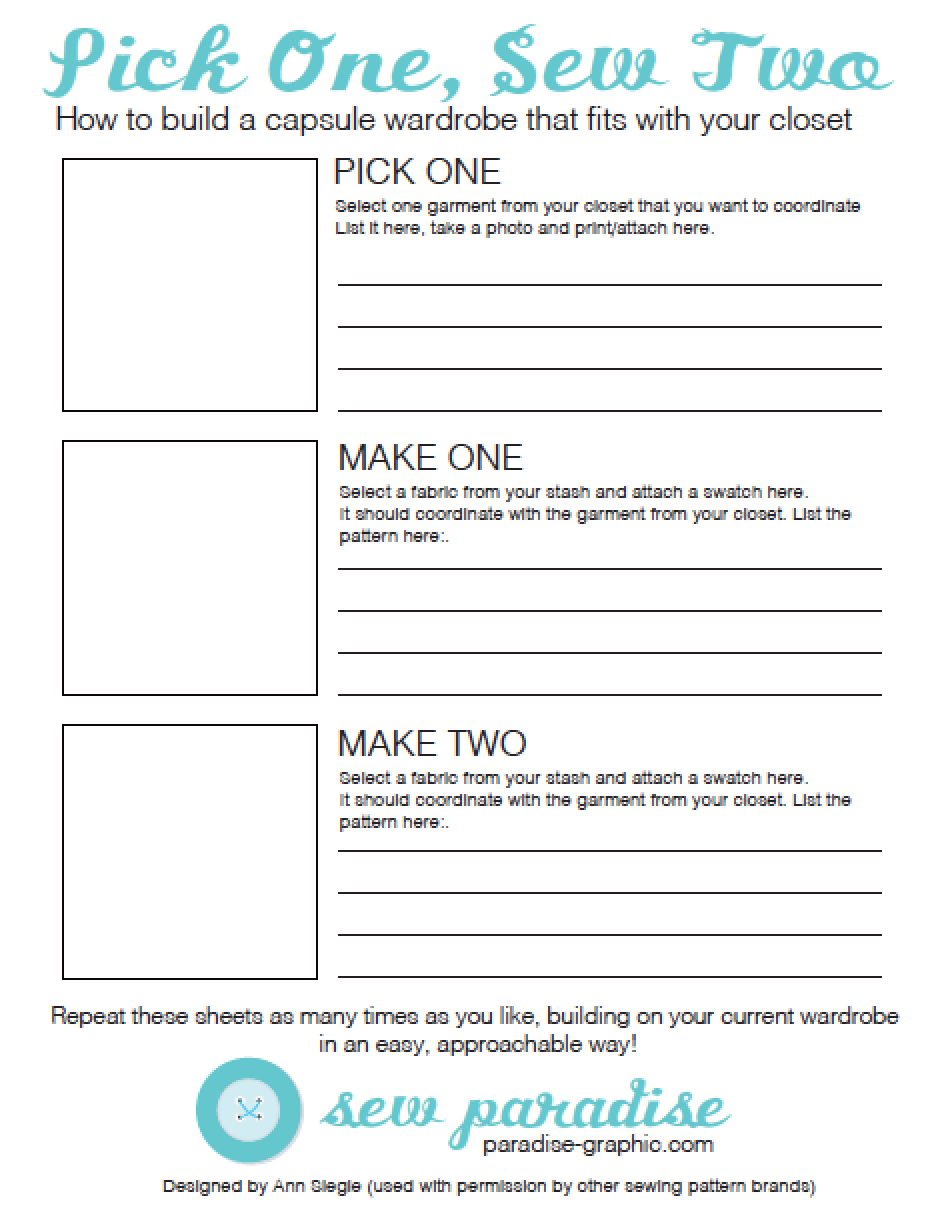 Download the FREE sewing wardrobe planner that Ann developed (and shared with her sewing pattern designer clients). It's a super easy way to build a wardrobe that works with what you have and doesn't require you to sew a lot of garments at one time.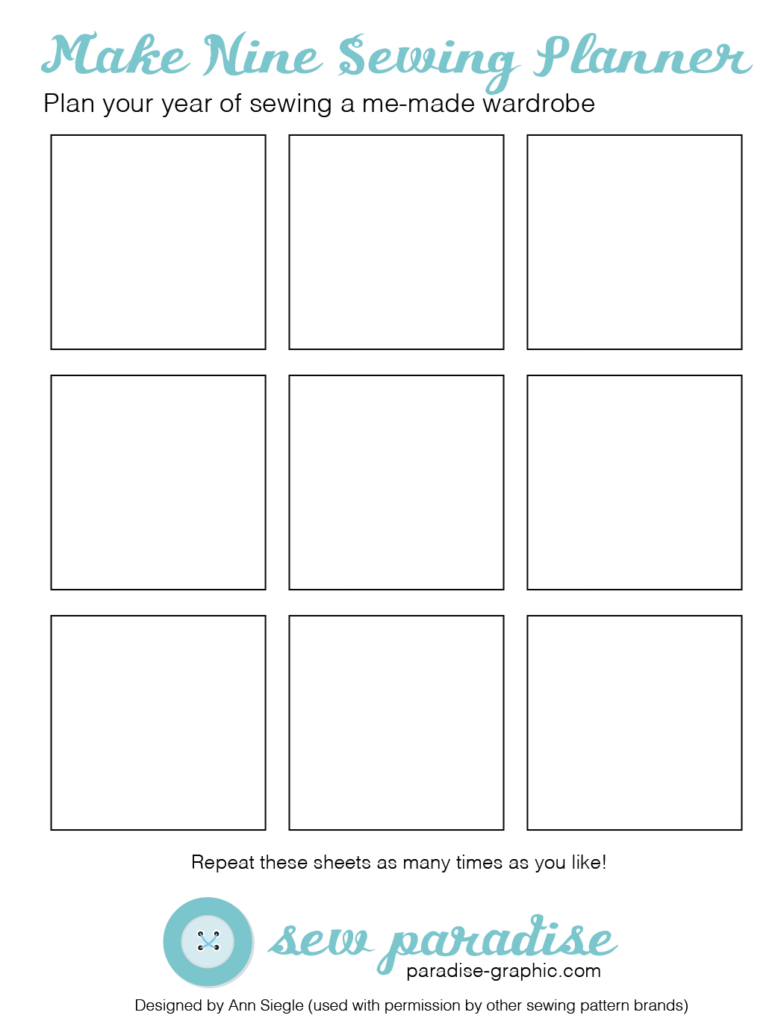 Make Nine Sewing Planner!
Plan out your new year of sewing with this easy and FREE Make Nine sewing planner. Sketch pattern drawings, attach swatches (or both!) #makenine #makenine2022
---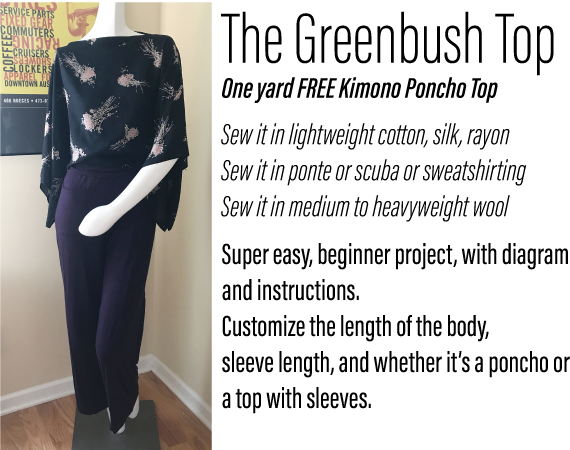 ---
Follow me on Instagram for more sewing inspiration