I've purchased a round of (mainly printed, some digital) sewing patterns this winter/spring and these are patterns I'll take through 2023. They fulfill several wardrobe holes and a few goals.
I really NEED a new wallet and the EverydayEssentials by Noodlehead has two of them, along with curved top zipper bags and a big tote. I got this from my Local Fabric Store, Seams Fabric. The only thing I'd have love to have seen in this pattern booklet is the backpack conversion strap for the tote and a belt bag pattern. But otherwise, it's a great roundup of useful bags with thoughtful directions and included patterns.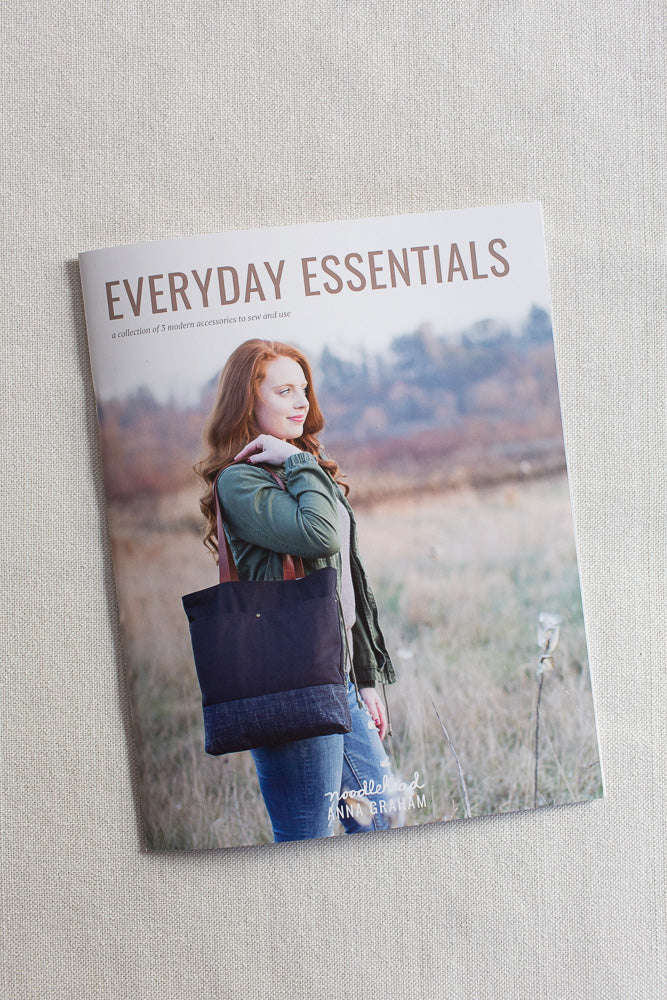 I also bought four "big one" pattern company patterns for the first time in more than a decade. The Know Me line celebrates makers and designers of color, and I think, really, the most "indie" fresh designs that Simplicity Pattern Group (who owns all the other pattern brands) is offering. The white knit top and wrap skirt with curved button band is a great summer outfit and I am looking forward to making it and wearing it to music festivals and our outdoor downtown city hang out space. It's got that summer vibe but it's more than just shorts and a tee. I like the shape, the meet-and-greet top and long skirt. The curved top and pant set is both trendy and casual with some really nice details, that's why I chose this. The pants have back elastic waist (currently the #1 reason why I choose pants or skirt patterns), a barrel-shape leg and a cropped but not too cropped top, all with the fun curve shapes. The designer features herself in a navy and white version on her own Instagram which I LOVE and I want to make this one next. I absolutely love that they feature designers of color AND of a variety of shapes, sizes and even genders. Men are well represented in this line and it's about time. Men's clothing is so boring!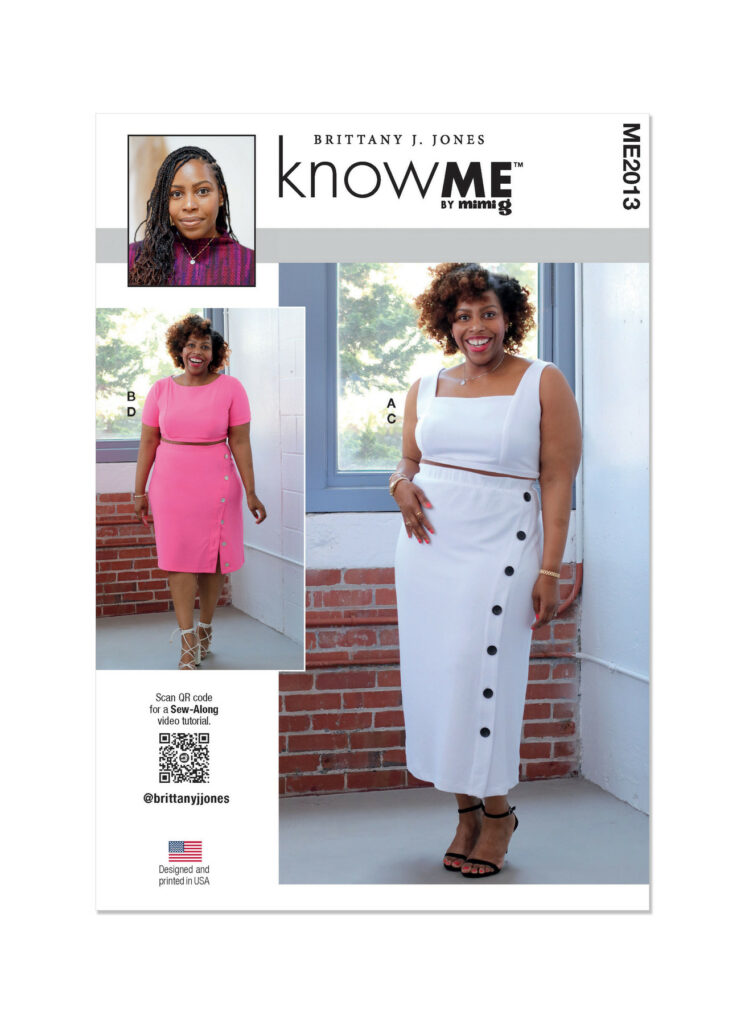 I've got a few MimiG patterns and like them, this one, I've ogled since last season. It's a pair of joggers, an anorak with a curved hem and a poncho. I love the edgy athleisure of all the pieces and this will be a fall sew for me. I could also see these as actual athletic wear – and that's on my list of GOAL things to sew (see another blog post here.) Sewn in athletic fabrics, this would be perfect for sailing (the top and pants) and hiking, with the poncho a great over-layer for camping or cool nights by the outdoor fire. I really want to sew more athletic wear that I can wear hiking and sailing and cross country skiing in the winter. Athletic fabrics are anything with wicking or water phobic properties that help keep me warm and dry – so that could be merino wool, poly blends and fleece fabrics.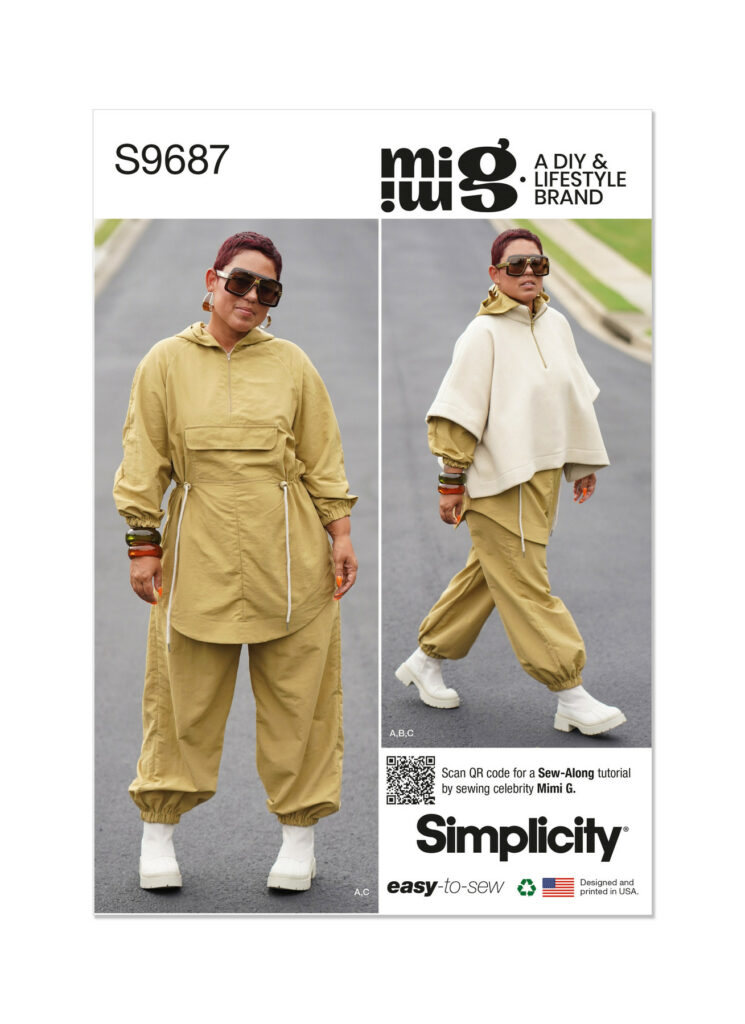 The Vogue pattern I bought for the arty pullover top after seeing someone sew this on a Facebook group. With having a casual wardrobe, arty tops (or well fitting basics) are pretty much what I wear, might as well wear something cool, right? I'm not sure about the pants – on the model they appear to have a V front waist but the pattern envelope doesn't show this, so I think it's just got some ease in the hip and the model was too thin for that. I like the cropped sweater but I'd wear it over something else.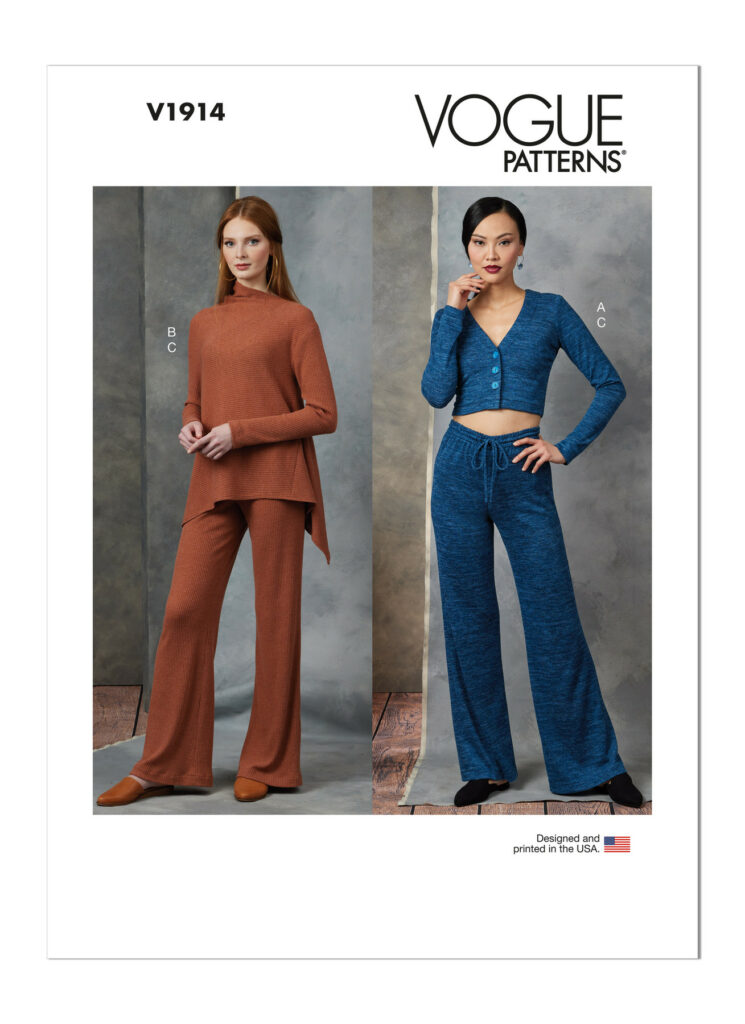 The Hovea jacket, recently sewn, has so many variations to sew that I think it'll be a great casual jacket and coat for me for this next year or two too. I just sewed one last week in camel wool in the cropped version and it's great. I've worn it four days in a row now! I got this at my Local Fabric Store as well!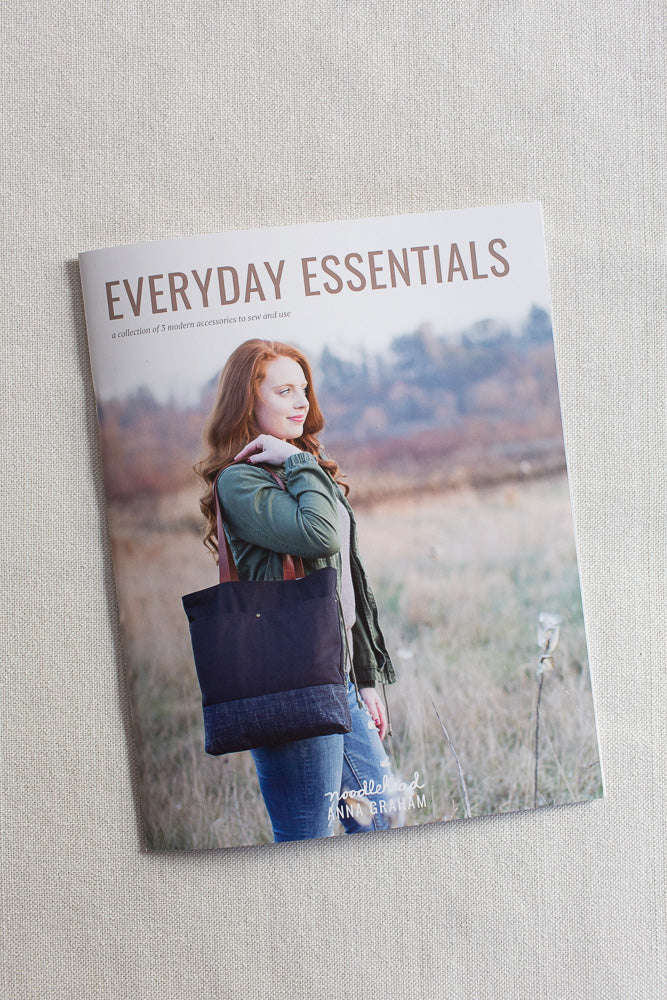 I've probably maxxed out my pattern purchases this year, with maybe one or two more before December. I have so many more already to sew that I really need to focus my efforts on the sewing of things I need, not the acquisition of things I need. Only ONE additional pattern (digital) that's not in this group, the Mariposa Tunic & Dress from HotPatterns, is my music-festival / concert dress and that's probably the very next up pattern b/c the Taylor Swift concert is coming up and I'm escorting my daughter and five of her friends to it.
Am I limiting myself to these looks for this year? Probably not. I have many sewing patterns and lots of choices to make things as I need them. Summer tees, tanks and shorts are also on the list and I have some patterns already that I love and will sew again and again. I even have some I haven't sewn yet and want to try. So it's new and exciting from my existing stash.