It's SUMMER! And I am a summer beach girl through and through. Although I love four seasons, THIS one is my favorite. I'm sharing my favorite easy sewing projects this summer (including a LFS pick that I'm also sewing along with), a "beach coffee table" book I'm working on (for myself, with my own photographs), and a Mom Bucket List for summer.
I know we call them bucket lists (as in to do before I kick the bucket) which is a gloomy and terrible way to think of it.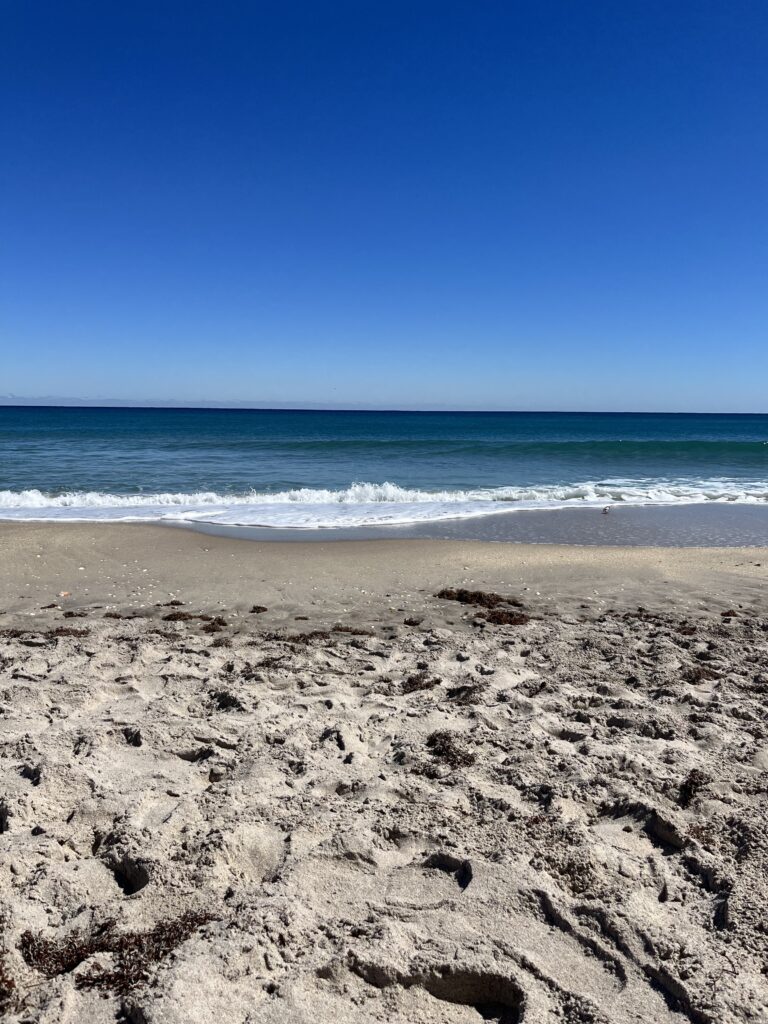 Summer sewing:
I'm working on a project for Lansing's ScrapFest. See my Tremont Scrap Jacket here as I continue along on the project.
I'm also working on a scrap version of the Antero Shell – a boxy V-neck tee, and a color blocked scrap version of the Gyo Top out of the remnants of those projects. I have black "warehouse district" grunge-print linen, blue Essex linen/cotton, black linen, navy blue cotton, hand dyed Kona cotton in "raven" and black cotton for my base colors for the Tremont, and all of these are bottoms (pants, skirts) except for the Kona cotton. So I will have built in coordinates. I talk about those here.
Also, I'm a little obsessed with sundresses this summer, and I would like to sew the Trillium Dress from Made by Rae which I got at my Local Fabric Store last summer (LFS), Seams Fabric.
Seams is having a Pattern of the Month for the Ogden Cami, and I tried this last year, with little success, and I think I need to learn a full bust adjustment, at last. I've successfully ignored this for years now but my 34DD isn't going away after having had two babies, so I might as well accept it!
Ruby Top and Rose pants – both of these are from Made by Rae and I got them last summer from my local fabric store. I have a bunch of shirt weight fabrics in stash, and I think the top would offer some fun color blocking combinations with these fabrics.
Wide leg beachy pants: I'll use the HotPatterns Marrakkesch pants and probably raise the waistband to high (above belly button) for this year. Might also make the Christine Jonson Wrap Pant – these are not the fiddly wrap pants you see elsewhere, once constructed, they pull on and off like elastic waist pants with all the full-wrap goodness of the other ones that are a nightmare to get on and off.
Summer book project:
I decided to do a coffee table book of my own beach photos and I'm embarking on a Shutterfly book project filled with my own photos of beaches. I'll share a digital copy when I'm done. I read about another author / photographer doing this and thought, what better way to celebrate my own places/pictures than with my own book! I'm excited about this!
Mom's summer bucket list:
Yes, that apostrophe is in the right place. It's not a moms' bucket list but Mom's bucket list.
What's on your bucket list? Not your kids bucket list. YOURS. I think we all make the mom bucket list each season. Let's do one for you:
Hang out with girlfriends on the deck with the fire table on and sip cocktails
Visit friends haven't seen in a while (particularly those that are infirm or otherwise unable to travel)
Sail my own boat
Ride my bicycle
Join a local hiking group and go for a hike with the group and with my dog
Sit in the hammocks in the yard and read a novel
Do day trips to beaches – locally and a few hours away. Take friends, but if friends aren't available, take the dog.
Go see local music concerts
Sew/knit (my hobbies!)
Get out on my kayak and paddle
Eat out of my garden – make the mojitos with mint, make pesto, eat all the tomatoes, herbs, carrots. Pilfer other people's zucchini and cucumbers. Make the rhubarb crisp
What's on your list?
What's on your must sew, bucket list or summer project list?
Making the list creates that anticipatory happiness. Fulfilling it gives me a chance to check off some of my value-based goals of using my own things, enjoying my own company and hobbies, and spending time with friends I don't see often enough.
What's on your list? Get out some paper and a pen and write one out. You can always revise it.